Lesley Doyle, Muir Houston and Mike Osborne were amongst those who contributed to the ASEM Forum on LLL in Bali in March 2015.
The event brought together some 100 researchers from Asia and Europe in the field of lifelong learning. Mike Osborne both presented within a panel session and with a workshop session on Learning Cities in the conference and chaired the meeting of Research Network 4 on National Strategies for LLL – the members of that group are shown in this photo. Muir Houston was a core contributor to the work of Research Network 5 on Core Competences and Lesley Doyle to Research Network 2 on Workplace Learning.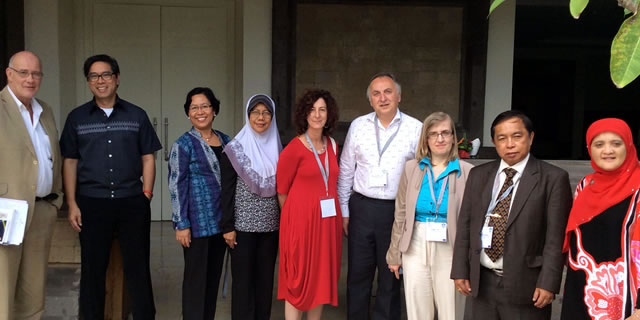 Mike Osborne presented a paper concerned the role of Big Data in learning city development, based on work being undertaken within the Urban Big Data Centre with his colleague Catherine Lido (featured below).
latest jordan Sneakers | Mens ASICS GEL-Kayano 28 Running Shoe at Fitforhealth