New research into digital literacy, proposed changes to citizenship rules, community initiatives that break down stereotypes, how to restore the reputation of TAFE/VET and more fabulous AdultEd events are all featured in this week's news.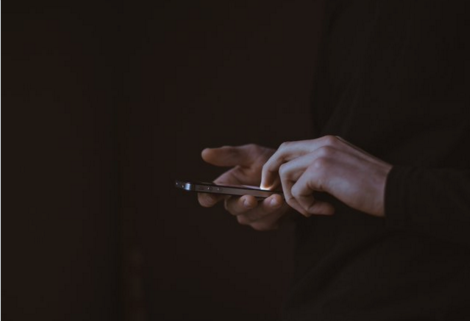 Please see the current Storify feed featured below...
Share any or all of these news items through your networks and have a great week!
PS: You can browse all our Storify issues here.
Regards
Gina Perry
Communications Officer