Dr Sinéad Gormally, senior lecturer in community development, has been elected as a Director to TAG: The Professional Association of Lecturers in Youth and Community Work (TAG:PALYCW). The Association represents youth and community work educators, academics and researchers across the UK, with international links to youth and community work education in countries such as the Republic of Ireland, Australia and across Europe.
The purpose of the Association is to support research, education and training in youth and community work with a particular concern for higher education, representing in excess of 200 educators at over 50 institutions and agencies across the UK.
This is a great opportunity for Dr. Gormally to have a central role through the association to positively impact on the youth work and community development field within the UK and abroad. 
At the recent Annual Conference of TAG: PALYCW Dr. Gormally along with Dr. Coburn (University West of Scotland) presented their work entitled – 'Borders, Brexit and Community Resilience – time for a re-think?' A visual depiction of which can be seen below.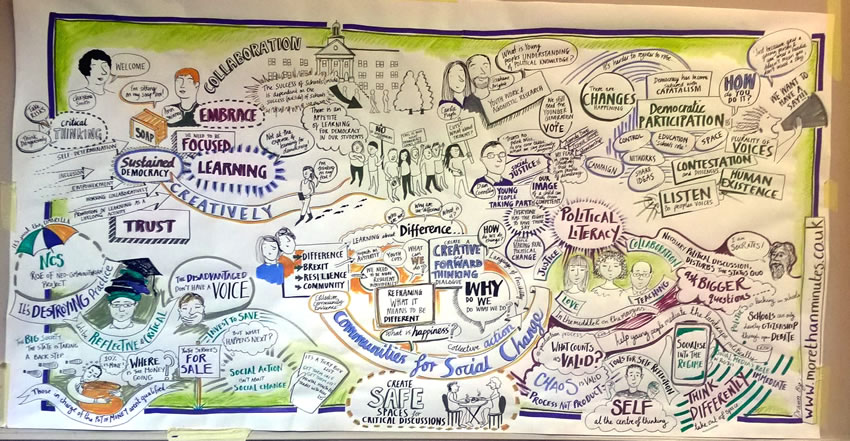 Sports brands | Nike for Men