Doctoral Research
If you are interested in pursuing an opportunity to conduct doctoral research at CR&DALL, you should send a short summary of your proposed study to us. Your research area should be relevant to the Centre's Research Themes. You should be aware that you would have to find funding for your research.
Details of application procedures for postgraduate study, and information on postgraduate study with the Faculty, can be found at College of Social Sciences website. The International Office of the University can give advice and information to potential overseas students.
Sponsorship and other sources of funding
Details of fees charged to UK and to overseas postgraduate students can also be found at the College website.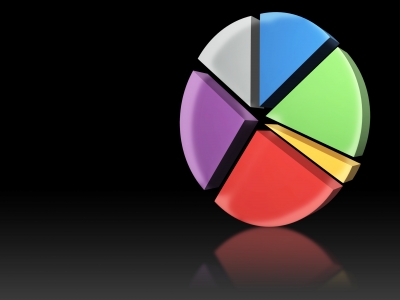 affiliate link trace | nike fashion