Wednesday, 1 September, 2021 - 00:00

to

Wednesday, 8 September, 2021 - 23:45
#ALW2021 Early bird grants and event prizes!
Adult Learners Week 2021 1–8 September
#ChangeYourStory
Get your #ALW2021 events registered on the Adult Learners Week website before 6 August 2021 and you will have the chance to win 1 of 20 x $200.00 grants. You can use this money to help you run an event during Adult Learners Week.
Celebrate your learners
There are 3 x $1000 #ALW2021 scholarships for outstanding adult learners to enable them to continue learning either by taking a new learning pathway or continuing on an existing one.
We are inviting adult education providers around Australia to nominate a learner whose commitment and motivation makes them stand out from the rest. We're looking for adults for whom learning has changed their story.
Check out last year's winners for some inspiration. It's so easy to nominate your adult learners, so get your applications in as soon as you can.
More information and resources can be found on the Adult Learners Week website.
Help us support adults across Australia who need access to
quality education opportunities during #ALW2021.
Memories of ALW2020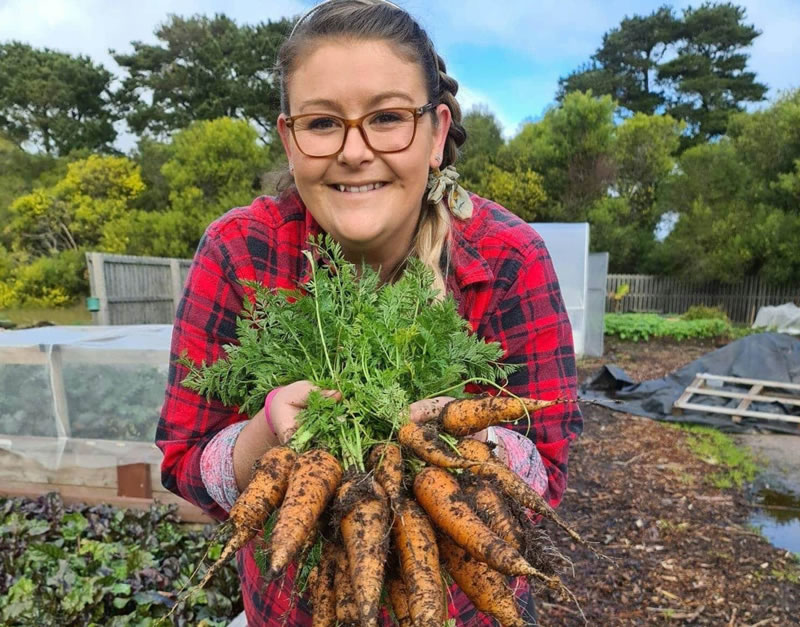 Loran McKean #ALW2020 scholarship winner