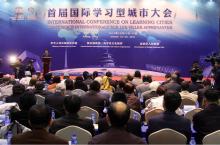 I am pleased to report that the first two days of the inaugural UNESCO International Conference on Learning Cities hosted by the Government of Beijing Municipal City and the Minister of Education, China, has successfully concluded with the assent by acclamation of the Beijing Declaration of Learning Cities.
Full details will follow in a subsequent posting.
(Click images for full view/slideshow)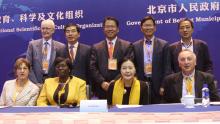 A number of PASCAL associates, including Heribert Hinzen, Ron Faris, Shirley Walters and Norman Longworth played key roles, as did PASCAL Director, Michael Osborne. We were also very pleased that another associate, Liza Ireland, currently working in China for Royal Roads University was able to join us.
jordan release date | Vans Shoes That Change Color in the Sun: UV Era Ink Stacked & More – Fitforhealth News