From 1-4 September, The City of Melton and the City of Wyndham co-led the inaugural Global Learning Festival with over 20 other partners including the PASCAL Observatory and the Australian Learning Communities Network (ALCN) who helped bring this event to life.
With over 110 events run across the globe, the lead team was ecstatic to see many different countries and continents represented, taking advantage of the many lifelong learning opportunities over the 4 days of the festival.
The aim of creating this initiative was to support hope and solidarity during these challenging times. The event encouraged people to learn something new as well as virtually meet new people from around the globe. Many of the events were recorded and can be seen here (click on the image):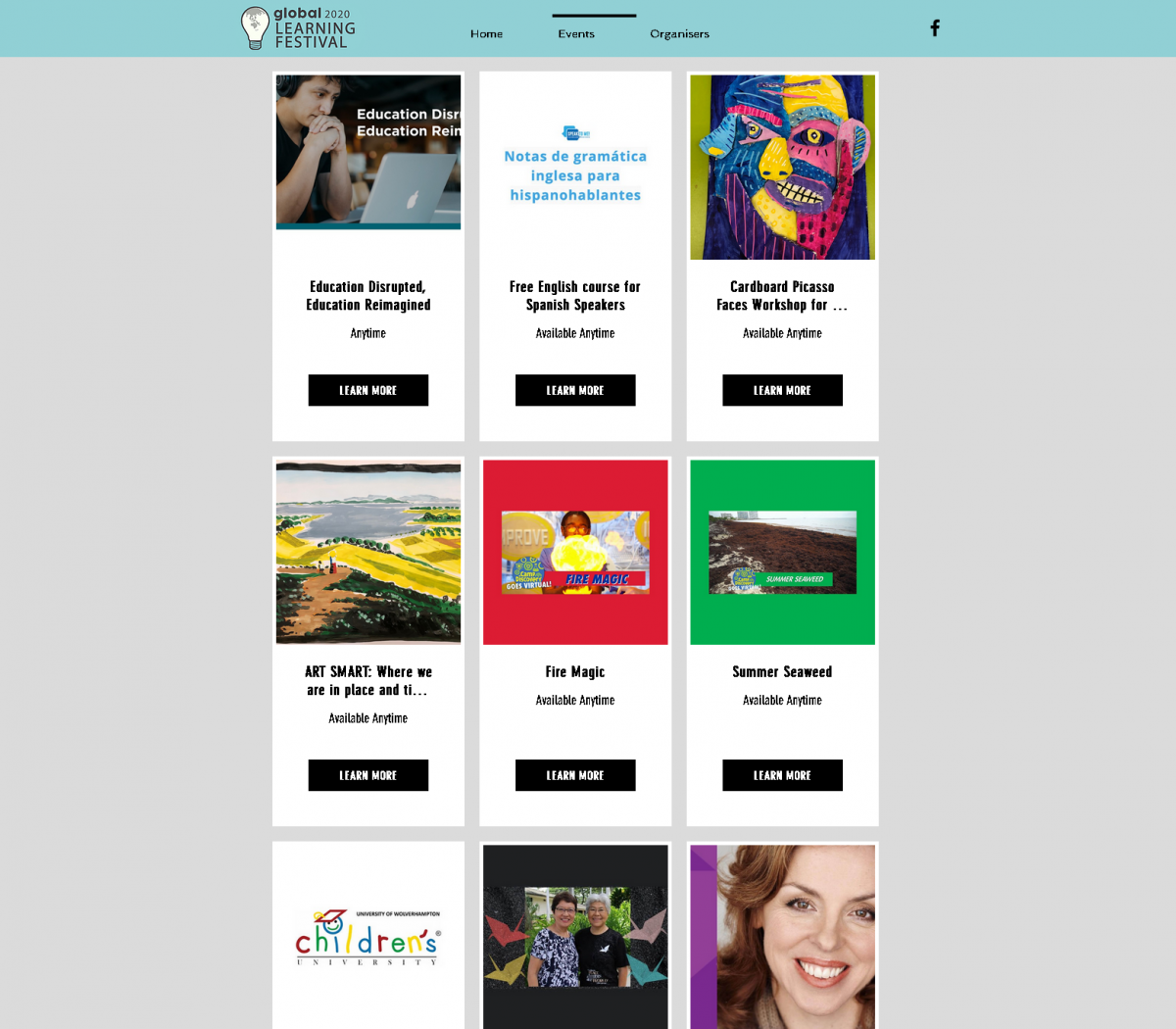 Some feedback included:
I am so happy that I have been part of this festival and started the debate events. Thank you all for the support and encouragement you gave me.
I wanted to send an email to congratulate you on the Festival. What you achieved in such a short space of time was remarkable. I hope your organisations realise what you have just pulled off with the amount of participants you pulled together from across the globe.
A more detailed report on learnings and qualitative impact will be developed by the lead team over the coming month in partnership with RMIT and ALCN.
Warm Regards
Jac
affiliate link trace | Sneakers
Post date:
Thursday, 10 September, 2020