We are looking for a Research Associate for the  "Protecting Minority Ethnic Communities Online" (PRIME) project (£3.34M) funded by the UKRI's Strategic Priority Fund at the University of Glasgow.
We welcome applicants with any of the following expertise: co-production/participatory methodologies, digital society, Minoritised Ethnic communities, and/or housing, health, or energy research.
We also encourage candidates who identify as being from a historically-marginalised and/or under-represented background, such as people from Minoritised Ethnic communities, first generation Higher Education, working class, and other under-represented groups in academia.
p.s. The turn-around is rather tight due to fixed project start date. But happy to support any potential candidates informally and have a conversation.
Please find the Twitter thread  on this job opportunity too – please do share.
---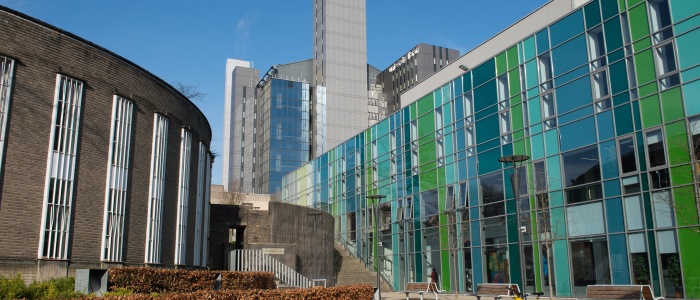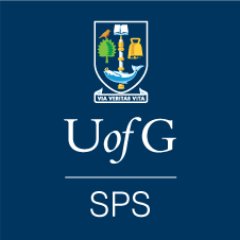 College of Social Sciences
School of Social and Political Sciences
Research Associate
Vacancy Ref: 081168
Salary (grade 7): £36,382 - £40,927 per annum
The Urban Studies subject, within the School of Social and Political Science, is seeking candidates for a Research Associate position which will support the work of a new three-year research project "Protecting Minority Ethnic Communities Online" (PRIME) (£3.34M) —funded by the UK Research and Innovation (UKRI) Strategic Priority Fund as part of the Protecting Citizens Online Programme.
The project aims to broaden understanding of online harm and Minority Ethnic (ME) communities' experiences of digitalised services, particularly in housing, health and energy.
The project will engage with a range of individuals from ME communities, community organisations, government and public agencies, and service providers to identify and categorise the nature of harms experienced and assess the adequacy of existing systems/processes to counter them. We will translate this knowledge into the co-design and co-production of novel harm-mitigating solutions through a Citizen-led Race Equity Living Lab (CREL).
The post-holder will work closely with the PI to contribute to the design and development of CREL and deliver a series of co-production activities using co-production and/or participation research methodologies. In the initial phases of the project, an important part of this role is to engage with ME communities and the organisations that advocate for them, as well as public agencies which deliver online services, through interviews in England and Scotland to identify the nature of online harms that ME communities encounter. In the later part of the project, the post-holder's work will focus on addressing harms from bias in data and AI processes on ME communities, particularly algorithmic decision-making, and digitisation of services more broadly. This will involve bringing together ME individuals and community organisations, service/platform designers, data and computer scientists, service providers, the voluntary sector, and local and national policymakers through a co-production process within which all have an equal voice to co-create new ideas for socio-technical tools. The goal is to foster participatory design and development of AI and digital systems that are equitable by design as well as to mitigate existing online harms to enable organisations to demonstrate greater transparency and accountability in services outcomes.
This post is full time (35 hours per week) and is fixed term until 31/03/2025. Please contact Dr. Mark Wong ([email protected]) if you have any informal enquiries about the post.
https://my.corehr.com/pls/uogrecruit/erq_jobspec_version_4.jobspec?p_id=081168
Closing date: 29 March 2022
---
It is the University of Glasgow's mission to foster an inclusive climate, which ensures equality in our working, learning, research and teaching environment.
We strongly endorse the principles of Athena SWAN, including a supportive and flexible working environment, with commitment from all levels of the organisation in promoting gender equity.
The University of Glasgow, charity number SC004401.

Dr Mark Wong
Lecturer in Public Policy and Research Methods
Urban Studies
School of Social & Political Sciences
University of Glasgow